Testimonials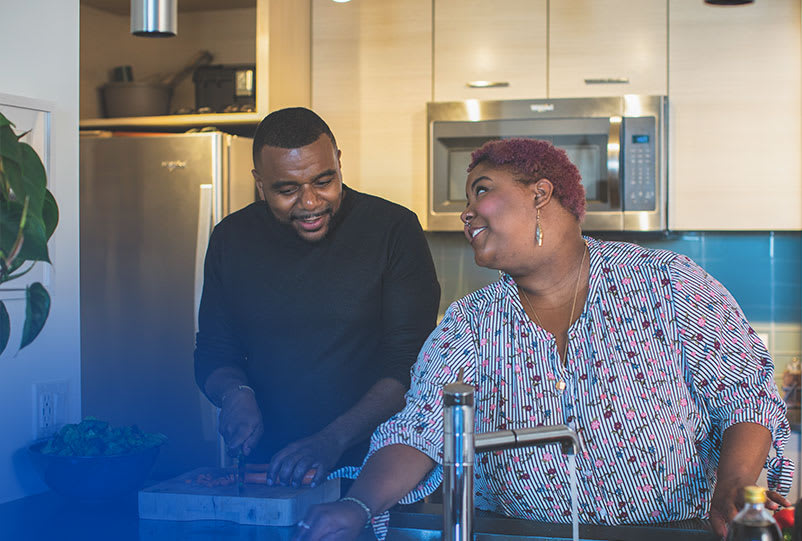 5 stars does not seem enough! From the first phone call, the response time and service has been exemplary.

Lance and his team are excellent. Our experience spanned several years as we partnered with the Chilton Team to assist us in finding tenants twice while we operated our property as a rental, and ultimately a buyer very quickly when we had decided to sell. We highly recommend Lance and his team, as we were fortunate to have found them ourselves.

— Will Beardmore
This was our second time working with the Chilton Team. We didn't think it was possible, but they were even better to work with the second time around. From their knowledge of the market to their marketing materials - they are pros. They captured exterior photography when our property looked its best and then got the results we were hoping for in only two days when the timing was right for us. We couldn't have asked for a better team. They are truly the best in the business.

— Natalie Briggs
5 stars does not seem enough! From the first phone call, the response time and service has been exemplary. Lance and the whole Chilton team have been professional, and respectful, going above and beyond what I would have anticipated. As a busy professional, they honoured my time, made great suggestions and followed through on everything. The perfectionist in me loved them. My home sold with ease, in a quicker time frame than I thought it would, and the overall outcome was all I could have hoped for and more.

— Lisa Bertram
We sold our home with The Chilton Team last summer and they did a great job. Putting us with the right person to stage and ready our home made a big difference to the presentation for the sale. We were lucky as our property was very unique and they were able to up-sell those unique qualities and find a buyer in a short time frame. Thank you Anne and her team, we were able to sell and move on to build our dream home which we love.

— Karen Vandergeest
We bought a home in 2008 with Anne and sold it with her in 2019. We were very pleased with the handling of both transactions and are currently looking for another residence again using the services of Chilton Real Estate. A lot has changed over the years and only for the better. This is a strong team of professionals who each play their part in making everything happen as smoothly as possible. No real estate deal happens completely according to expectations and this is where a quality team really excels. We didn't have many problems but the ones we did have were dealt with promptly and we really felt that the team had our backs the whole time. I have no qualms recommending Chilton Real Estate for anyone selling or buying a home.

— Rod McLeod
Our first great experience with Lance and Ann didn't actually result in a sale but they staged the house so quickly and beautifully - and shot the photos so great, that we knew the market downturn in 2017 was the reason, not the presentation by the Chilton team. So when we had our Horseshoe Valley building lot to sell, we contacted Lance. He did a wonderful video showing the beauty of the lot, and we had an offer in just over 2 weeks time. This time we got a sale and the marketing and pricing of the property was the reason. Thanks to Lance and everyone on the Chilton team. We would highly recommend their services to anyone thinking about selling a property in the Barrie / Springwater regions. This team understands the marketplace and how to best present your property to a prospective buyer.

— John Mannering
Let's Get It Done!
We look forward to working with you on one of the most significant transactions you'll ever make. And we guarantee what we do.
Contact Us