Available Real-Estate in Wasaga Beach
Spanning 14 kilometers of Georgian Bay shoreline, Wasaga claims the title of the World's Longest Freshwater And it's a hot spot not only in summer but year-round.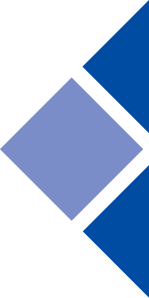 From Trees To Sandy Haven.
In the early 1800s, Wasaga, with its mainly sandy landscape, was considered unsuitable for farming yet had an abundance of trees. This established the area as a prosperous logging industry base for the remainder of the century. Timber was transported to mills via the Nottawasaga River and across the bay to Collingwood. By 1870, John Van Vlack, the first permanent resident, purchased 69 acres. He began to fish commercially, established a shingles mill and opened a general store, becoming the first local postmaster.
The area was named 'Wasaga Beach' for the Nottawasaga River just as agriculture was beginning to develop on the outskirts. Eventually, millhands and settlers formed a small village until the mid-1880s, when the first hotel was opened, and tourism arose. As the next century began, wealthy vacationers were attracted by the growing number of hotels. By the 1950s, soldiers from nearby Camp Borden and 'city folk' would flock to the beach in summer as cheaper accommodations and commercial amenities became available. Although Wasaga is world-renowned as a tourism and cottage-based region, in recent years, there has been a real estate and construction boom, and many year-round residents have joined the growing community.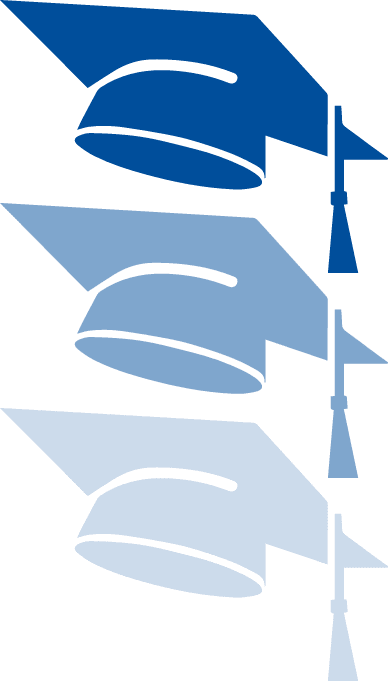 Studious Surroundings.
Local schools include Birchview Dunes Elementary, Worsley Elementary, and St. Noel Chabanel Catholic School. Secondary students may also attend the Stayner Collegiate Institute.
Population And Economy
20,675

Population; +17.9% from 2011

352.6km

2

Population Density
62,150

$

Median Household Income

12,516

Total Private Dwellings

55.3

Median Age of Population
Let's Get It Done.
We look forward to working with you on one of the most significant transactions you'll ever make. And we guarantee what we do.
Contact Us Today
No Neighbourhoods Found
We currently have no neighbourhoods listed for this location,
but we are constantly adding more — so check back soon!
No Schools Found
We currently have no schools listed for this location,
but we are constantly adding more — so check back soon!