Available Real-Estate in Tiny
With more than 70 km of truly breathtaking sandy Georgian Bay shoreline, it's no surprise the Township of Tiny is a much sought after locale for vacationers, families and retirees.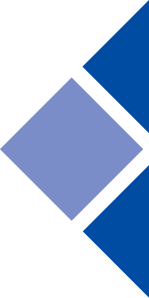 Rich Cultural Roots.
The Township was named, in 1822, after a pet dog of Lady Sarah Maitland, wife of the Lieutenant Governor of Upper Canada. Two adjoining townships were also named for her pets: Tay and Flos (now Springwater Township). In 1850, the Parliament of Canada incorporated the Township of Tiny and Tay, but was separated into its own municipality by Simcoe County in 1868.
Founded by First Nations, then populated by French and British settlers, the area began to attract families from Quebec in the mid-1800s because of the affordable, fertile farmland. The region is tied to early missionary exploration, such as the Jesuit mission of Sainte-Marie among the Hurons in nearby Midland. The Township remains bilingual (English and French) and is provincially designated for bilingual government services.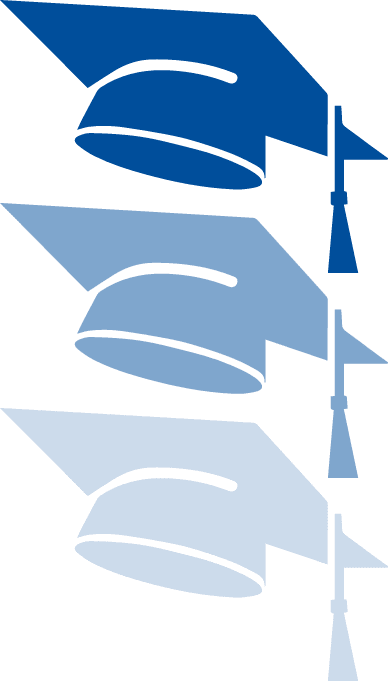 Rural Schools.
The Township of Tiny is home to École élémentaire catholique Sainte-Croix and Wyevale Central Public School, with a Fraser Institute Ranking of 5.9. Depending on the location within the Township, students may travel to an adjacent community such as Penetanguishene, Midland, or Wasaga Beach.
Population And Economy
11,787

Population; +4.9% from 2011
69,915

$

Median Household Income

9,712

Total Private Dwellings

53.1

Median Age of Population
Let's Get It Done.
We look forward to working with you on one of the most significant transactions you'll ever make. And we guarantee what we do.
Contact Us Today
No Neighbourhoods Found
We currently have no neighbourhoods listed for this location,
but we are constantly adding more — so check back soon!
No Schools Found
We currently have no schools listed for this location,
but we are constantly adding more — so check back soon!