Available Real-Estate in Tay
Tay Township is a tranquil and active community spread out among rolling green hills, valleys bays and beaches at the southern end of Georgian Bay's 30,000 Islands.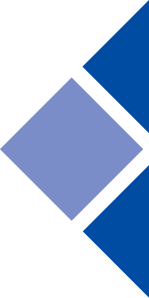 Rich Resources.
Surveyed in 1820 by James G. Chewett of Welland Canal fame, Tay and surrounding townships became accessible by road and then inhabited by farmers. Tay was named in 1822 after a pet dog of Lady Sarah Maitland, wife of Sir Peregrine Maitland, Lieutenant Governor of Upper Canada. By the middle of the century, the lumber industry became a driving force behind bringing settlers to the area. John Hogg built a small sawmill at the mouth of Hogg River, now Victoria Harbour, and the headquarters of the Georgian Bay Lumber Company was established in Waubaushene.
The mills employed hundreds of men, including blacksmiths, millwrights, filers, lumber pilers, and general labourers. By 1920, however, the rich supply of white pine had dwindled, causing companies to shut down operations. Many of the laid-off workers left the area; however, those who stayed found opportunities in boat building, home building, hydro, railways, steamship companies and the tourism industry. Tay has more than 300 century-old buildings in its larger settlement areas and over 100 century buildings in rural areas.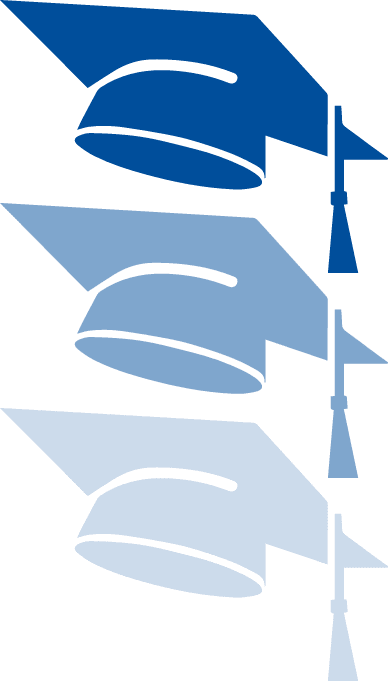 Schools Across The Township.
Students in Tay Township attend Tay Shores Public School, Georgian Bay District Secondary School or St. Theresa's Catholic High School in Midland.
Population And Economy
10,033

Population; +3.1% from 2011

72.1km

2

Population Density
65,190

$

Median Household Income

4,931

Total Private Dwellings

48.7

Median Age of Population
Let's Get It Done.
We look forward to working with you on one of the most significant transactions you'll ever make. And we guarantee what we do.
Contact Us Today
No Neighbourhoods Found
We currently have no neighbourhoods listed for this location,
but we are constantly adding more — so check back soon!
No Schools Found
We currently have no schools listed for this location,
but we are constantly adding more — so check back soon!