Available Real-Estate in Springwater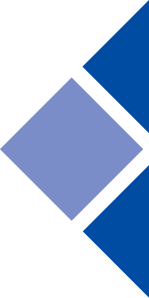 Fort Willow
During the War of 1812, Fort Willow was a supply depot that marked the halfway point between Kempenfelt Bay and the Nottawasaga River. The strategic location of Fort Willow allowed for a continuous trade and transportation route between Lake Ontario and Georgian Bay. The Fort Willow area is also part of the Nine Mile Portage and Route Champlain, used for centuries by Aboriginals, fur traders and explorers who passed through the area. Those interested in history will want to attend the annual Festival of Fort Willow, muster up and march in the King's army, learn about traditional blacksmithing, carpentry and candle making, and listen to the cannons roar.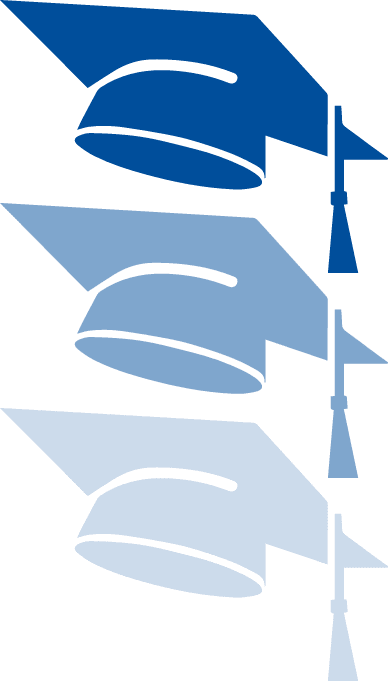 Quality Schools
Children may attend the following institutions in Springwater Township: Hillsdale Elementary School, Huronia Centennial Elementary School, and Elmvale District High School. Notable options include the Forest Hill Public School with an impressive Fraser Institute Ranking of 8.2 and Minesing Central Public School with a ranking of 8.1.
Population And Economy
9,059

Population; +4.6% from 2011 to 2016

7,234

Total Private Dwellings, averaged at $527,615
35.5km

2

Population Density

99,553

$

Median Household Income; Average Size of 2.8 persons

43.4

Median Age of Population
Let's Get It Done.
We look forward to working with you on one of the most significant transactions you'll ever make. And we guarantee what we do.
Contact Us Today
No Neighbourhoods Found
We currently have no neighbourhoods listed for this location,
but we are constantly adding more — so check back soon!
No Schools Found
We currently have no schools listed for this location,
but we are constantly adding more — so check back soon!