Available Real-Estate in Penetanguishene
Located in Simcoe County, at the southern end of Georgian Bay, the historic port of Penetanguishene is a scenic, bilingual community with an incredibly beautiful protected harbour.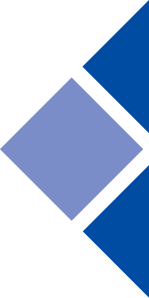 Perfectly Situated.
The word 'Penetanguishene' is either Wyandot or Abenaki via Ojibwe and means "land of the white rolling sands." Originally the site of an Ojibwe village, the town's roots date back to 1793 when Sir John Graves Simcoe scouted Penetanguishene Bay as a strategic site for a naval base. The bay was ideal for protecting and maintaining ships and served as a vital transport link between York (Toronto) and the northwest.
The War of 1812 solidified the British garrison's construction, as it became a safeguarded access point to Upper Canada and was considered protection for the Upper Great Lakes. Recent history recognizes Penetanguishene's athletic heroes such as figure skater Brian Orser, Phil "Babe" Marchildon and Jean Thompson, to name a few. The Sports Hall of Fame in the Penetanguishene Memorial Arena tells it all!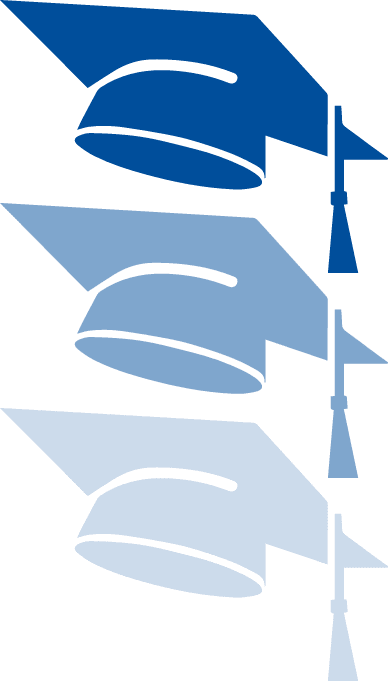 Bilingual Education.
Penetanguishene has five different school boards within its limits, supporting public and private schools both English and French. They are Burkevale Protestant Separate School, James Keating Public School, Canadian Martyrs Catholic School, École élémentaire Saint-Joseph, École élémentaire catholique Saint-Louis, St Ann's Separate School and École secondaire Le Caron.
Population And Economy
8,962

Population; -1.6% from 2011

25.58km

2

Population Density
59,738

$

Median Household Income

3,990

Total Private Dwellings

49.9

Median Age of Population
Let's Get It Done.
We look forward to working with you on one of the most significant transactions you'll ever make. And we guarantee what we do.
Contact Us Today
No Neighbourhoods Found
We currently have no neighbourhoods listed for this location,
but we are constantly adding more — so check back soon!
No Schools Found
We currently have no schools listed for this location,
but we are constantly adding more — so check back soon!