Available Real-Estate in Oro-Medonte
Oro-Medonte is a township located one hour north of Toronto on the northwestern shores of Lake Simcoe, nestled between the cities of Barrie and Orillia. With rolling hills, breathtaking views & fresh air – Oro-Medonte is Central Ontario's four-season playground.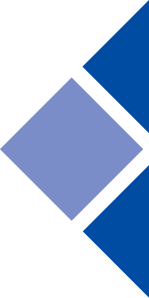 Settled In Waves
Populated by Indigenous People, mainly the Hurons, as long as 2000 years ago, the area is rich with fascinating archeological sites. French explorers, missionaries and fur traders travelled the region beginning in the 1600s. In the 1820s, settlers began arriving from England, Ireland, and Scotland. The Oro African Methodist Episcopal Church in Oro-Medonte, is a National Historical Site and a monumental depiction of freedom and equality in North America. It is a testimony to the first time in the history of the British Empire when black veterans of the war of 1812 were granted their own land. In 1819, a black settlement was established by government decree along Line 1 of Oro-Medonte.
Though it was not the largest one in Upper Canada, the Wilberforce Street settlement was the only one that resulted from government planning and encouragement. The black families who settled along Wilberforce Street were among the first permanent agricultural settlers in the area.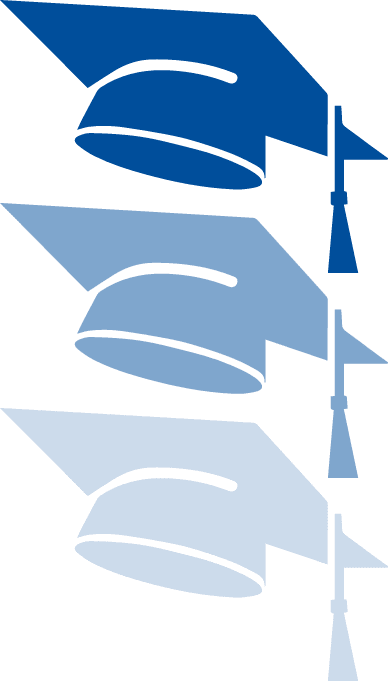 Academics
The area offers a choice of elementary schools such as WR Best Memorial Public School, Shanty Bay Public School, East Oro Public School and the Guthrie Public School, with a Fraser Institute ranking of 6.5. For those looking to enhance their children's education with outdoor appreciation, there is also Oro-Medonte Forest School.
Population And Economy
Oro-Medonte has an exceptionally high livability score of 76/100 according to Areavibes Inc., with housing and schools earning an A+. (The Livability Score is created from a unique algorithm that evaluates multiple different data points for each location, including: amenities, cost of living, crime rates, employment, housing, schools and user ratings.)
21,036

Population; +4.8% from 2011

35.6km

2

Population Density
95,667

$

Median Household Income

9,013

Total Private Dwellings

47.5

Median Age of Population
Let's Get It Done.
We look forward to working with you on one of the most significant transactions you'll ever make. And we guarantee what we do.
Contact Us Today
No Neighbourhoods Found
We currently have no neighbourhoods listed for this location,
but we are constantly adding more — so check back soon!