Available Real-Estate in Orillia
In Orillia, 'the sunshine city' with gorgeous waterfronts on not one but two major lakes, you can enjoy historic small town charm with progressive business and housing opportunities due to its growing popularity among visitors and homeowners.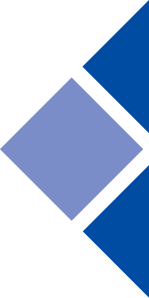 A Growing Community.
In the 2016 Canada Census, Orillia's total population was 31,166, and 76,157 if you include the surrounding area. The population is forecasted to reach 41,000 by 2031. The average total income of households in Orillia in 2015 was $70,855, with the median income of persons 15 and over at $27,310; the median in Ontario was $32,779.
In terms of education, as of 2018, 40% of the population had post-secondary credentials, 31% had high school or equivalent, and 7% were qualified in trades or apprenticeships. The median age is 47, with the largest age group between 55 and 59. The next largest age group is between 20 - 45 years. Approximately 60% are married, and 33% are families with kids at home.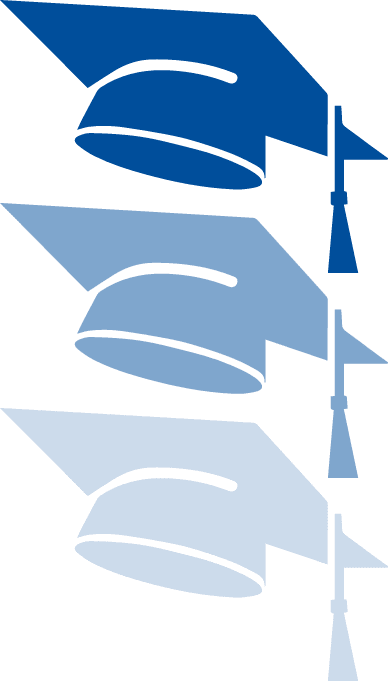 Bountiful Choices.
Orillia provides education opportunities for learners of all ages - from pre-school to post-secondary, with campuses for both Lakehead University and Georgian College. Elementary schools include Couchiching Heights Public School, Foley Catholic School, Harriett Todd School, Lions Oval School, Monsignor Lee Separate School, Notre Dame Catholic School, Orchard Park Elementary School, Regent Park School, St. Bernard's School and the Samuel de Champlain School with a Fraser Institute Ranking of 7.3. High school students attend Twin Lakes Secondary, Orillia Secondary or Patrick Fogarty Catholic Secondary School.
Continue Reading
National Historic Site.
Orillia began as a village in 1867, became a town in 1875 and a city in 1969. "Orillia" means riverbank in Spanish, a name given by Sir Peregrine Maitland, lieutenant-governor of Upper Canada (1818-28), who had served in Spain. The site was originally a Huron-Wendat settlement and later Ojibwe. For hundreds of years they trapped fish at The Narrows, a thin peninsula separating lakes Simcoe and Couchiching. In fact, Archaeologists consider this area one of the oldest known human developments, created long before recorded history. It was here around 3,300 B.C. that wooden fishing weirs were erected to easily catch the bountiful fish swimming between the two bodies of water. The site is now officially recognized as a national historic site of Canada.
Continue Reading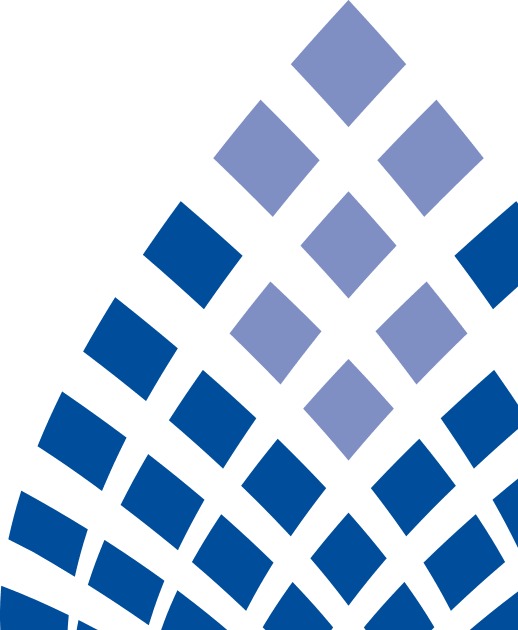 Let's Get It Done.
We look forward to working with you on one of the most significant transactions you'll ever make. And we guarantee what we do.
Contact Us Today
No Neighbourhoods Found
We currently have no neighbourhoods listed for this location,
but we are constantly adding more — so check back soon!
No Schools Found
We currently have no schools listed for this location,
but we are constantly adding more — so check back soon!