MLS Listings in Huntsville
Huntsville, the largest town in Muskoka, is an inviting community in the hilly terrain of the Canadian Shield surrounded by countless lakes and rivers, including Huntsville's Big Three, Lakes Vernon, Peninsula and Fairy.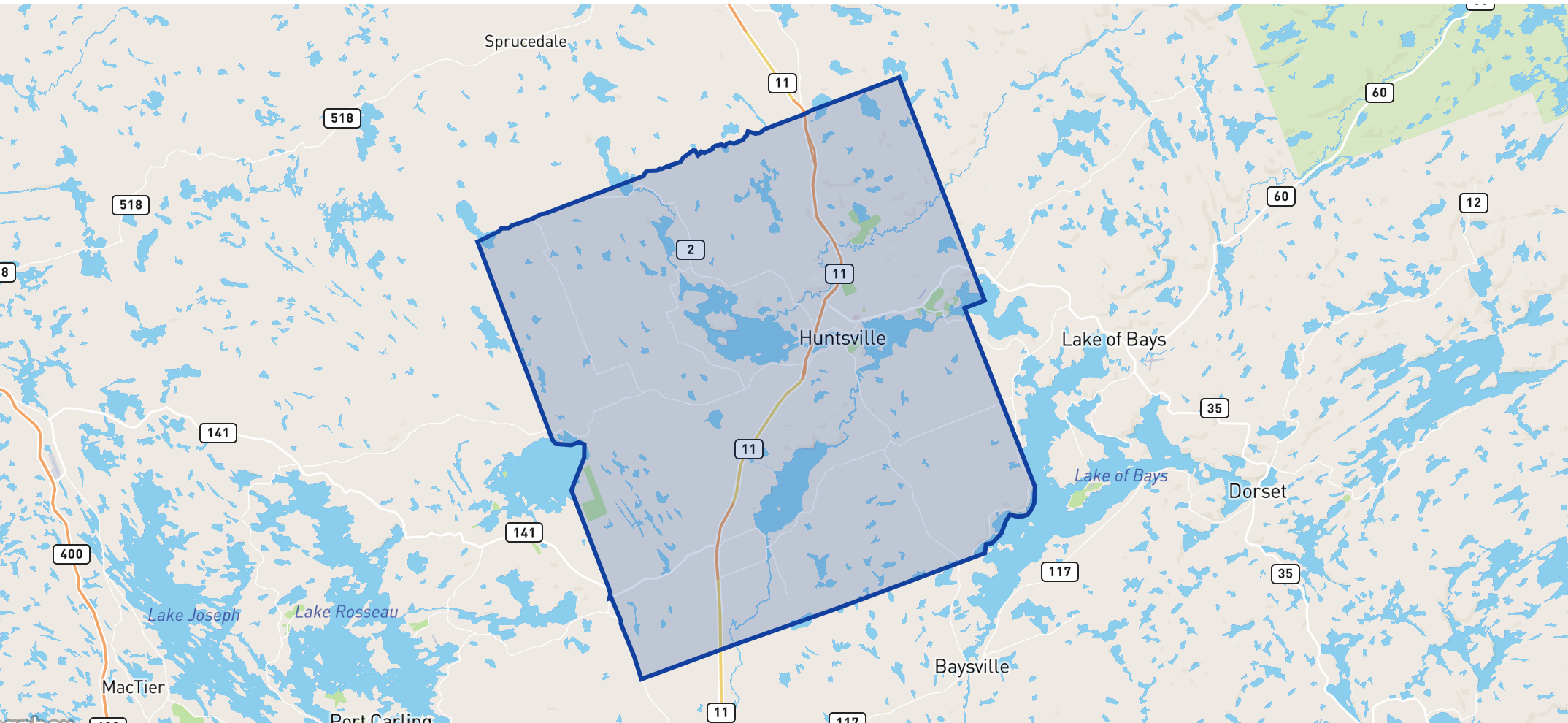 Industrial History.
Originally the ancestral territory of Anishinaabe, the Robinson-Huron Treaty, #61, of 1850 opened the area to settlers, like Captain George Hunt who arrived in 1869. Captain Hunt built a small agricultural centre and by 1870 was the inaugural postmaster. Huntsville's economic development was stimulated by the engineering of a navigable water route and a lock system north from Port Sydney to Huntsville which opened in 1877. A railway route from Gravenhurst was built by the Northern and Pacific Junction Railway in 1885, which encouraged development and resulted in Huntsville becoming officially incorporated in 1886. In the following year, the Muskoka Colonization Road reached this area. The central Ontario community became an important industrial area in the late 19th century and had several saw, planing and shingle mills, as well as a tannery.
Your Pick Of Possibilities.
There are many choices of schools in this popular area: Huntsville Public School, Pine Glen Public School, Riverside Public School, Saint Mary's Catholic School with a Fraser Institute Ranking of 5.8, Spruce Glen Public School with a rank of 6.2 and Huntsville Highschool with a rank of 7.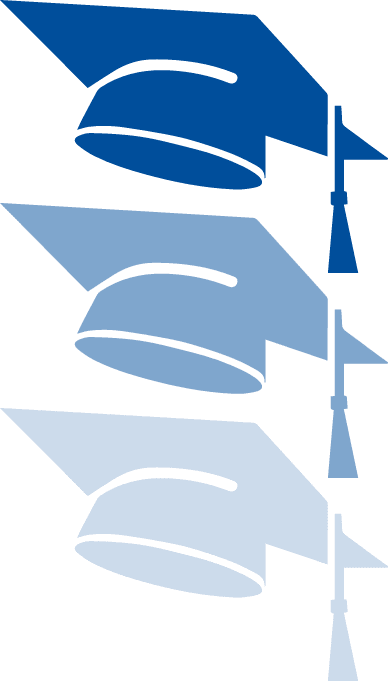 Population And Economy
27.9km

2

Population Density
69,332

$

Median Household Income

3,083

Total Private Dwellings

48.8

Median Age of Population
Let's Get It Done.
We look forward to working with you on one of the most significant transactions you'll ever make. And we guarantee what we do.
Contact Us Today
No Schools Found
We currently have no schools listed for this location,
but we are constantly adding more — so check back soon!