Available Real-Estate in Muskoka
The District of Muskoka is often called the crown-jewel of cottage country, known for 1,600 pristine lakes, abundant forests, and a rolling landscape of rocky outcrops.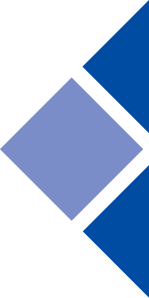 A Land Of Discovery.
Muskoka was named for Chippewa chief Mesquas Ukee, who negotiated the land claim for the territory with the British in the mid-1800s. The passage of the Free Grants and Homestead Act of 1868 opened the era of widespread settlement in Muskoka. Settlers received free land if they agreed to clear it, cultivate it and build homes. The soil was poorly suited to farming; however, establishing a steamship industry revived industry and launched tourism in the area.
In the later 1860s, various travellers began to explore the lakes, including artists who painted and sketched the untouched landscape. When the railroad reached Gravenhurst in 1875, the area grew rapidly, expanding the thriving lumber industry and drawing businesses such as leather tanning, furniture craftsman and hydro generating stations. Interesting fact: the Muskoka Lakes Navigation Company, from its founding in 1866 until its demise in 1958, operated the most prominent and finest fleet of inland lake steamships in North America.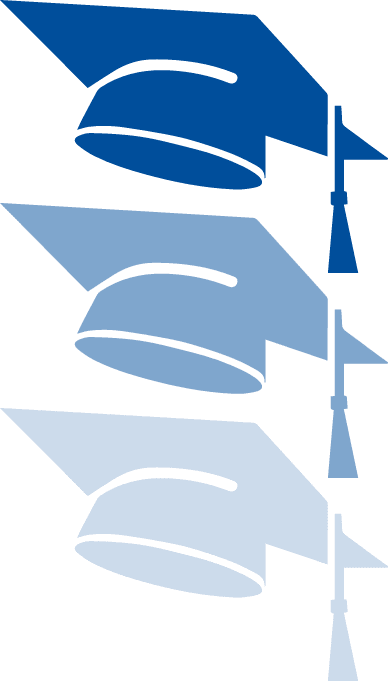 High-Achieving Academics.
Of Muskoka's extensive list of excellent educational facilities, the majority are in the larger communities of Gravenhurst, Bracebridge and Huntsville.
Gravenhurst is home to three elementary schools, KP Manson Public School, Gravenhurst Public School, and Muskoka Beechgrove Public School and Gravenhurst High School. It is also home to an Alternative Education and Training Centre and several private educational institutions. Since 1949, Gravenhurst has been home to the Ontario Fire College, which offers training based on Ontario Fire Service Standards, as well as Ontario Provincial Police marine and K-9 training.
Bracebridge is served by several high-rated schools: Bracebridge Public School, Macaulay Public School, Monck Public School, Monsignor Michael O'Leary Catholic School, the Montessori School and Muskoka Falls Public School. The local high schools are Bracebridge and Muskoka Lakes, with a Fraser Institute Ranking of 6.5 and Saint Dominic Catholic Secondary School. Georgian College operates a satellite campus in Bracebridge, and Dewey College, an independent high school, offers international students a range of programs from high school to ESL and AP programs.
Finally is the Huntsville Public School, Pine Glen Public School, Riverside Public School, Saint Mary's Catholic School with a Fraser Institute Ranking of 5.8, Spruce Glen Public School with a rank of 6.2 and Huntsville High School with a rank of 7.
Continue Reading
Population And Economy
60,599

Population; +4.5% from 2011

15.4km

2

Population Density
67,880

$

Median Household Income

46,207

Total Private Dwellings

51.3

Median Age of Population
Let's Get It Done.
We look forward to working with you on one of the most significant transactions you'll ever make. And we guarantee what we do.
Contact Us Today
No Schools Found
We currently have no schools listed for this location,
but we are constantly adding more — so check back soon!