Available Real-Estate in Midland
Midland, a bustling heritage town on the southern shores of Georgian Bay, is considered Simcoe County's gateway to the 30,000 Islands.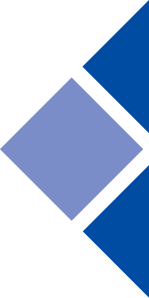 A Rich History.
Midland was a Huronia/Wendat settlement hundreds of years before European settlers came to the region. A visit to the Huronia Museum is a great way to learn about the area's origins, with an exhibit gallery featuring thousands of historic artifacts, native archaeology, and a village replica. History buffs will appreciate a visit to the reconstructed Jesuit mission, Sainte-Marie among the Hurons, and the Martyrs' Shrine, a tribute to the Jesuits killed during Iroquois warfare with the Huron in the 17th century.
Selected as the western port and terminus of the Midland Railway Corporation in 1871, Mundy's Bay became "Midland City" and was surveyed, with large lots and wide roads attracting new settlers to the area. Shortly after, H.H. Cook constructed a large lumber mill operation along the shore with docks, boarding houses, and a skilled crew of 200 men. With railway construction, expanded lumber operations, and an ever-growing commercial sector, Midland City flourished. The sawmill, later named the British Canada Lumber Company, was the first industry in Midland. As many as 4 different lumber mills were built by the waterfront core, which required extensive rail yards and deep water docks to move as much as 20 million board feet of sawn lumber each year. The lumber industry and milled grain trade blossomed with rail and marine access to the port. The growth of navigation between lake ports brought cargo from Chicago, Duluth and Lakehead for transfer across the country and eventually to Europe. Shipbuilding was added to the mix, with Midland Ship Building Company and Great Lakes Shipping. Nearly 70 vessels were built in the first half of the 20th century.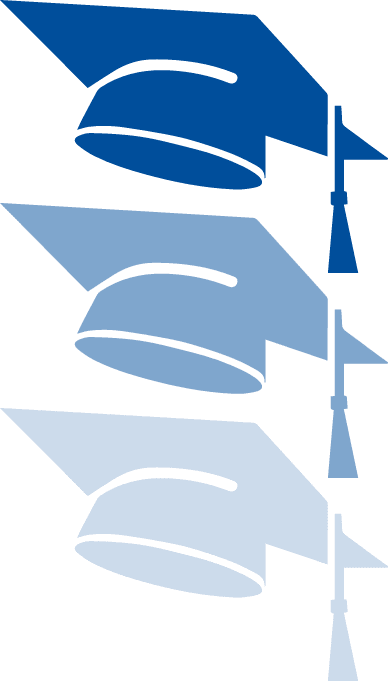 Learning For Life.
Kids have lots of options for education. Midland is home to Bayview Public School, Huron Park Public School, Mundy's Bay Public School, Sacred Heart School, St. Theresa's Catholic High School, Georgian Bay District Secondary School and Monsignor Castex Separate School with a Fraser Ranking of 6.6. Georgian College also has a satellite campus in Midland that offers exceptional apprenticeship and skills training.
Population And Economy
16,864

Population; +1.8% from 2011

477.3km

2

Population Density
54,878

$

Median Household Income

7,739

Total Private Dwellings

50.1

Median Age of Population
Let's Get It Done.
We look forward to working with you on one of the most significant transactions you'll ever make. And we guarantee what we do.
Contact Us Today
No Neighbourhoods Found
We currently have no neighbourhoods listed for this location,
but we are constantly adding more — so check back soon!
No Schools Found
We currently have no schools listed for this location,
but we are constantly adding more — so check back soon!