Available Real-Estate in Innisfil
On the western shore of Lake Simcoe, and close to Toronto, this rapidly growing town appeals both to commuters who want to come home to a peaceful, semi-rural lifestyle, and also to those who want to give up the commute for good.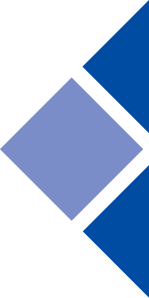 A Growing Community.
Innisfil has a population of 36,566, with an average growth rate of 2.35% per year. The median age of the population is 43, with 25% under age 15 and 67% in the working-age group (15 - 64). In terms of real estate, most dwellings are single detached homes, and the median total household income was 80,031 as of 2016.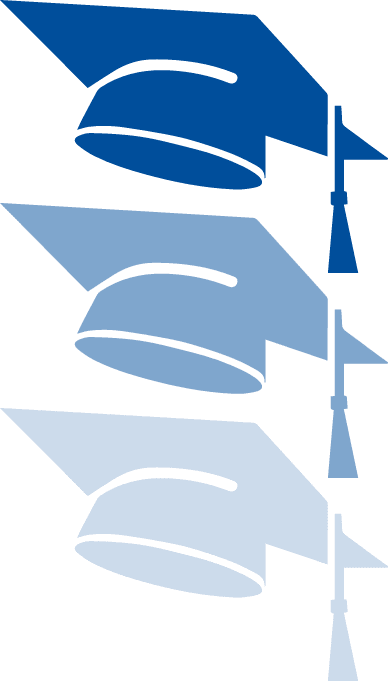 Schools A Plenty.
Local schools include Alcona Glen Elementary, St Francis of Assisi Elementary, Cookstown Central Public, Kempenfelt Bay School, Lake Simcoe Public School, Goodfellow Public School, Holy Cross Catholic School, Innisfil Montessori Academy, Quiet Waters Montessori Academy and Nantyr Shores Secondary School.
From Seasonal To Sensational
The name Innisfil comes from the Irish Inis Fáil, an ancient mythological name for Ireland. The history of Innisfil spans a period in excess of 170 years. The Town was hewn from almost unbroken virgin forests which had been home to the Huron Indians, and was first surveyed in 1820. The first sawmill in the Township was built at Tollendal by George McMullen in 1829.
he continued building of public roads, together with the railway and the lake navigation, resulted in the establishment of more flourishing hamlet settlements. Having begun as a community of seasonal homes for people living in Toronto, it is now a popular place for permanent residents, mostly families and empty-nesters and, indeed, most of the "cottages" along the lake shore have since been converted into year-round homes.
Continue Reading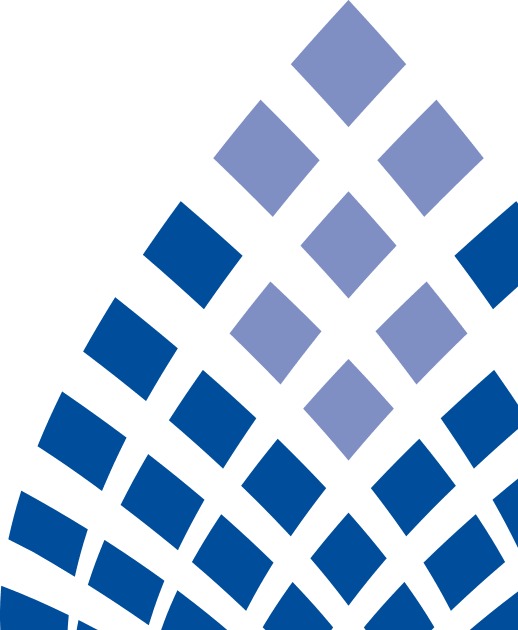 Let's Get It Done.
We look forward to working with you on one of the most significant transactions you'll ever make. And we guarantee what we do.
Contact Us Today
No Neighbourhoods Found
We currently have no neighbourhoods listed for this location,
but we are constantly adding more — so check back soon!
No Schools Found
We currently have no schools listed for this location,
but we are constantly adding more — so check back soon!