Homes Near Maple Grove Public School
Simcoe County District School Board
242 Grove St. E., Barrie, ON, L4M 2P9
Public Primary School
Fraser Score: 5.4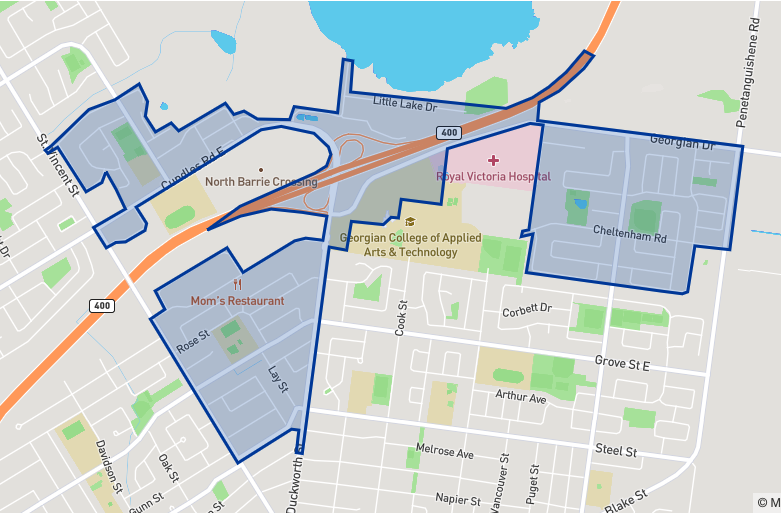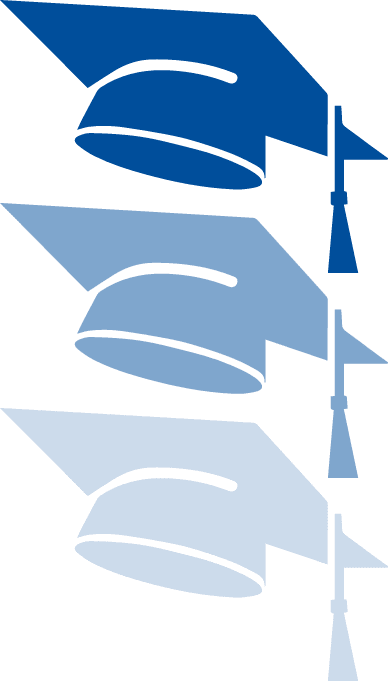 Barrie Education
Barrie is home to Georgian College, with its main campus located in the northeast, and some of the college's well-respected School of Design and Visual Arts programs downtown. Georgian offers university programs through a variety of partnerships. The city is home to English Public and Catholic, French Public and Catholic schools and offers an array of private and specialized schools.
There are two school boards in Barrie: the Simcoe County District School Board, and the Simcoe Muskoka Catholic District School Board. SCDSB has twenty-five elementary schools and four high schools in Barrie; many of which offer French Immersion or after-school care for students. There are three high schools and thirteen elementary schools in the Simcoe Muskoka CDSB which offer French Immersion, specialist high skills major programs, and after school programs.
Let's Get It Done.
We look forward to working with you on one of the most significant transactions you'll ever make. And we guarantee what we do.
Contact Us Today