MLS Listings in Barrie West
Boundaries: Along the Highway 400 from Sunnidale Road to Tiffin Street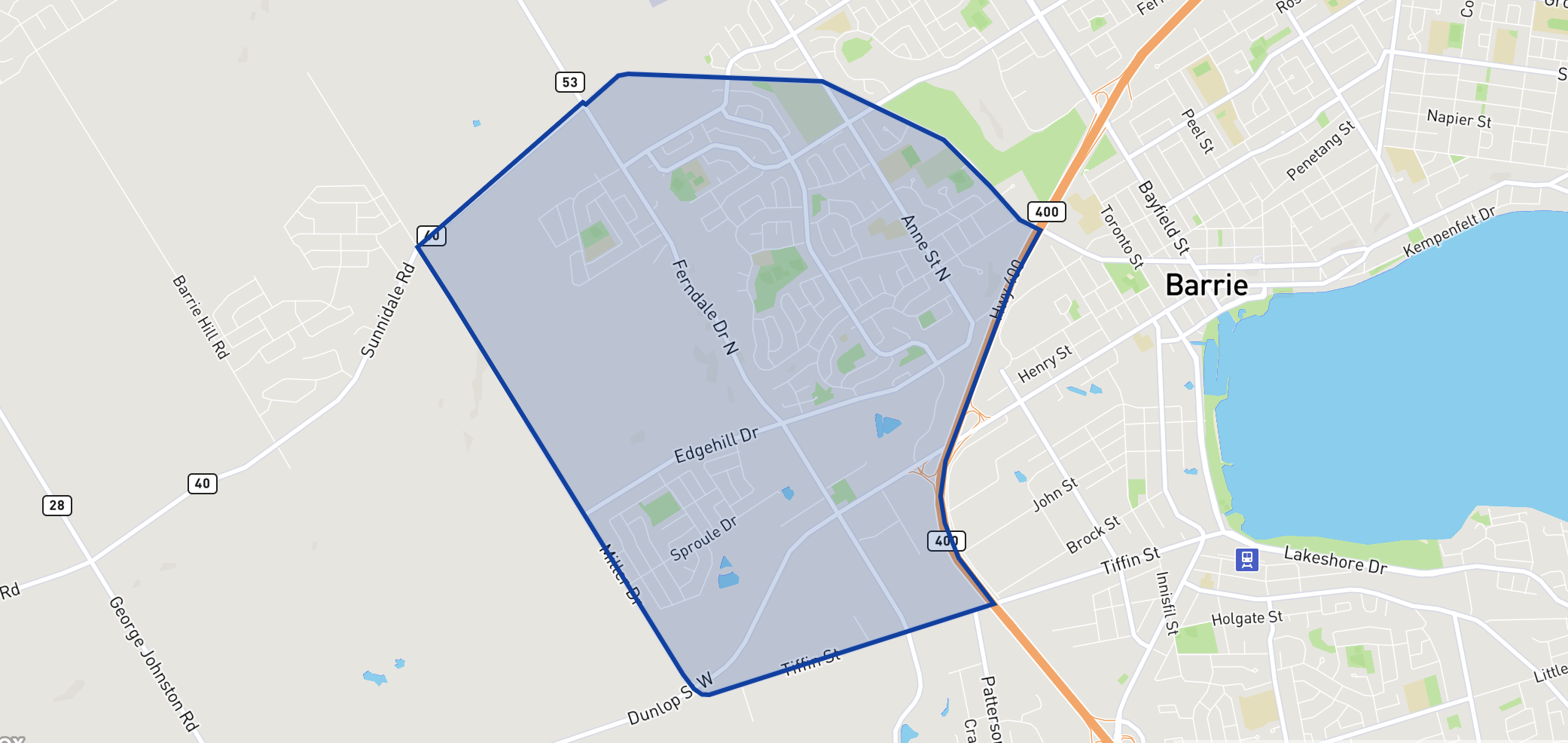 Lount Castle
If you happen to be cruising the neighbourhood, check out Lount Castle on Valley Drive, built in 1878 on a hill that was then on the outskirts of Barrie. The Lount Family name was well-known at the time with a Member of Parliament, United Empire Loyalist and the registrar for the County of Simcoe. The owner of the 'castle' William Lount, a Queen's Counsel and judge in the High Court of Ontario, went on to represent North Simcoe In the local legislature and the Toronto Liberals in the then Dominion government. This majestic house has a Mansard roof with a gothic atmosphere and was quite advanced for its time with many 'modern' conveniences such as hot water throughout.
Academics
The West End has a number of schools including Portage View Public School, St Mary's School, Andrew Hunter Elementary School, Emma King Elementary School, The Good Shepherd Catholic School.
Let's Get It Done.
We look forward to working with you on one of the most significant transactions you'll ever make. And we guarantee what we do.
Contact Us Today