Available Real-Estate in Barrie
Where location and lifestyle meet, the city of Barrie is one of Canada's fastest growing and dynamic cities. Less than an hour north of Toronto, this waterfront gem offers easy commuting, plus great scenery and recreational activities right at your door. Surrounding Kempenfelt Bay, and bordered by the Townships of Essa, Innisfil, Springwater and Oro-Medonte.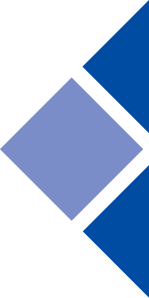 A Growing Community.
Barrie is one of the most densely populated municipalities and census metropolitan areas (CMA) in the Greater Golden Horseshoe, within its 99km area. Its accessibility to the Greater Toronto Area has impacted the housing market's growth, especially in the South end.
With a growing population of over 151,000 people, a median age below the provincial average (38.5 years old), and a median household income significantly higher than Ontario's average (at $113,575), Barrie's real estate market is experiencing significant growth.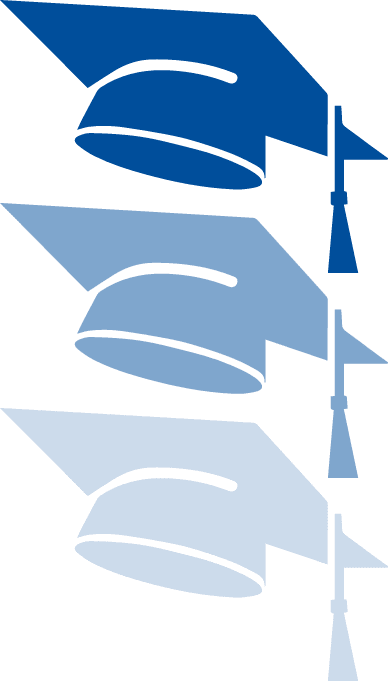 Schools & Education
Barrie is home to Georgian College, with its main campus located in the northeast, with its well-respected School of Design and Visual Arts programs downtown. Georgian offers university programs through a variety of partnerships. Barrie is home to English Public and Catholic, French Public and Catholic schools and offers an array of private and specialized schools.
Barrie has two school boards: the Simcoe County District School Board and the Simcoe Muskoka Catholic District School Board. SCDSB has twenty-five elementary schools and four high schools, many of which offer French Immersion or after-school care for students. There are three high schools and thirteen elementary schools in the Simcoe-Muskoka CDSB, which offer French Immersion, specialized high skills major programs, and after-school programs.
Continue Reading
Origin Story.
Barrie's origin can be traced back to First Nations People using the western shores of Kempenfelt Bay as a place of rest before traveling the portage that ran between Lake Simcoe and the Nottawasaga River to Lake Huron. The War of 1812 resulted in increased use allowing for British troops and supplies to bypass the American forces at Detroit. After the war, settlers took up residence at the end of the portage, beginning the traces of Barrie's first community. The British military presence is reflected in many street names, and even in the name of the city itself, in honour of British Admiral Sir Robert Barrie.
Between the late 1800s and the early Twentieth Century, Barrie underwent a number of changes that contributed to its rapid growth. The long-anticipated railway connection in 1865, joined Barrie to the City of York, its resources and industry. But it was the building of Highway 400 in 1950, providing tourists easy access and exposure to our Beautiful City by the Bay, that made Barrie the favourite for family fun in Central Ontario.
Continue Reading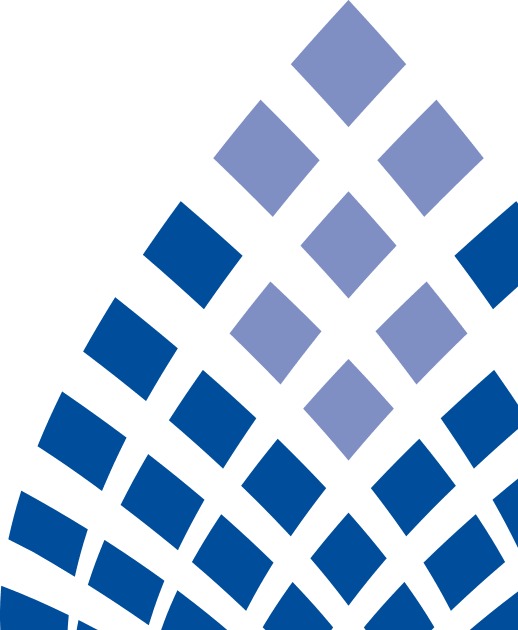 Let's Get It Done.
We look forward to working with you on one of the most significant transactions you'll ever make. And we guarantee what we do.
Contact Us Today