Meet Our Real Estate Team
Selling or buying a home is a process that can often be stressful, by its very nature. These are among the biggest financial decisions of your life. You need a competent and understanding team on your side.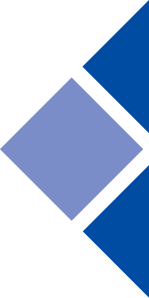 The Chilton Story.
It starts with listening to the client, then giving honest, candid answers based on market data and the clients' needs and wants. The goals of the client are what drives us, and when the client wins, we have succeeded.
Learn Our Story