Our Real Estate Story
You. First.
It all begins with listening to you, then giving honest, candid answers and analysis based on your priorities and real estate market data. Your goals drive the process. When you win, we have succeeded.
Focused. Dedicated
Our Mission

Buying or selling real estate is an often-complex process that can be stressful by its very nature. These are among the biggest financial decisions we make. As a result, you need expertise and empathy. We bring both.

Our Vision

We value fresh ideas. We are always striving to be better, to see around the next corner and to continue evolving our services. We constantly search for unique ways to showcase your property and connect it to the right audience.

Our Values

It's simple. It's all about you. Yes, we have been recognized by our profession annually with national sales awards, and while it's nice that our peers like us, what's truly important is making our clients happy!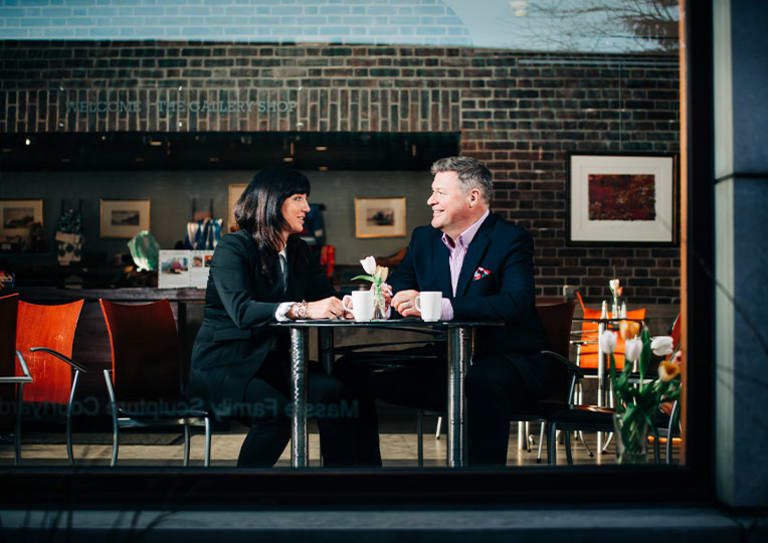 Buy/Sell
Real estate is virtually the only asset in the world where no two examples are identical. And the way you buy and sell a home is constantly evolving. So we evolve and adapt. But our commitment to the client experience doesn't change.
Ready to Sell?
You Matter
Our process is custom-configured to each client and each property. Of course, the numbers matter. But you matter more. We prioritize clients, not deals.
Meet The Team
Our Partners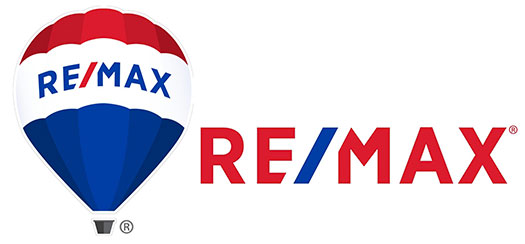 Chilton & Remax
We are proud to partner with ReMax, by far and away the world's leading real estate brand. We are part of a global network of more than 100,000 agents in 100 countries around the globe. That's strength.