Real Estate Market Insights
Market Insights
Just about everyone spends time thinking about real estate at some point in their lives—the data matters. Market insights are power. That's what we bring.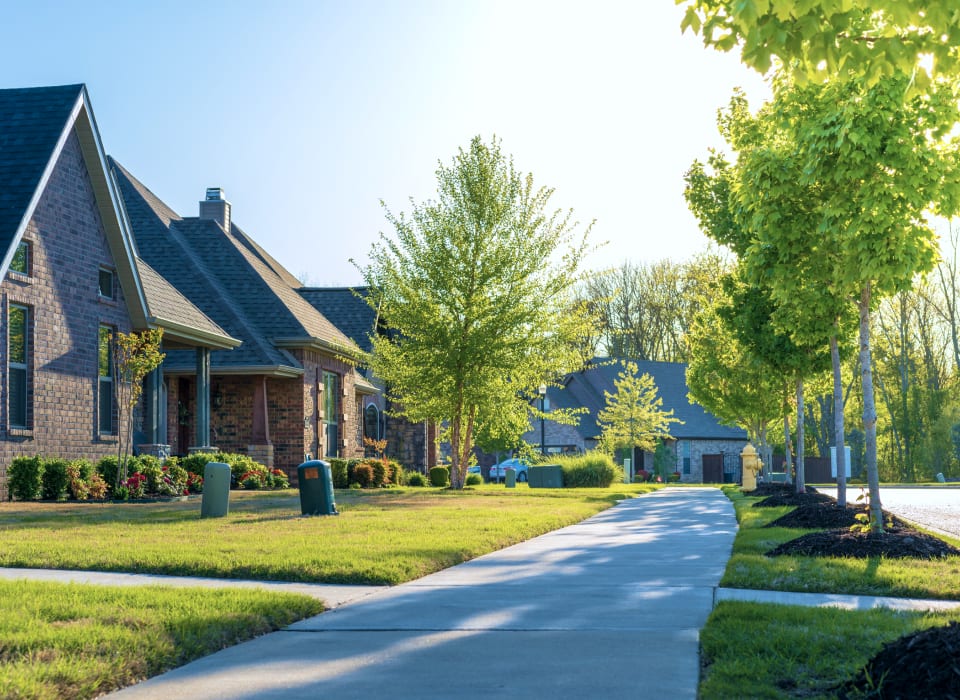 Track The Market
We drill down on the housing market data every week of the year. Want to know what's happening in your neighbourhood? We can tell you. We love this stuff!
Let's Get It Done!
We look forward to working with you on one of the most significant transactions you'll ever make. And we guarantee what we do.
Contact Us